By Mike Roman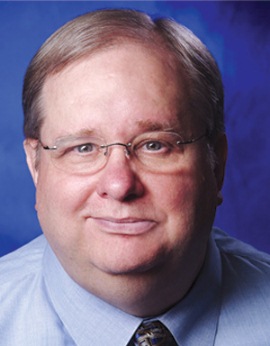 Despite the challenges, we take joy in producing them.
It's very easy to be a great wedding caterer. All you really need is a talented catering team, empathy, patience and a genie's magic lamp. You need access to this lantern simply because most caterers get hit with some very challenging "wishes" from the bride, mother of the bride and every vendor associated with the wedding before, during and even after the wedding day.
Sadly, caterers don't have access to a magic lamp; they must face a constant level of pressure on them while catering this emotion-filled event. Weddings can bring out the worst in customers. They really can't help themselves because there are no do-overs in weddings. When the chocolate wedding cake promised turns out to be a carrot wedding cake upon cutting, there is no pause button to hit to create the time you need to make things right.
Read more...