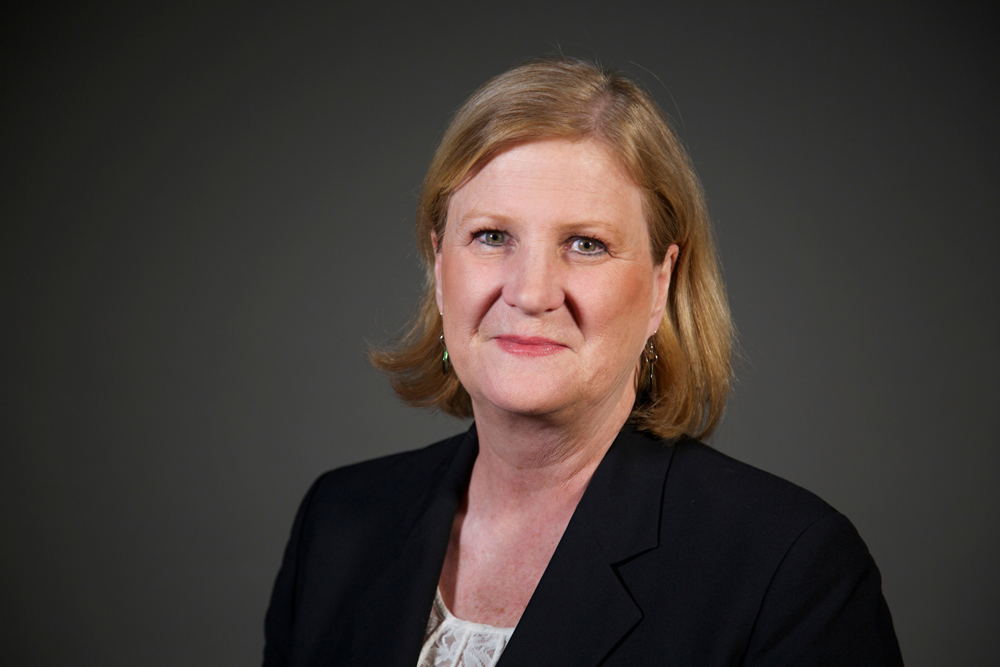 What industry has COVID-19 not affected? They are few and far between. The wine and spirit markets were profoundly influenced by overnight dramatically high demand and supply chain lows. Teaching the changing beverage terrain is keeping instructors like Johnson and Wales University Associate Professor Linda Pettine on her toes. And, she's enjoying the challenge and change.
Global supply chain issues are affecting the wine industry's high-end products like Champagne and Bordeaux. The problem, however, is endemic across the industry. Champagne's strictly controlled production was lowered during the pandemic as people were not seeking expensive bubbly. As pandemic lockdowns eased, demand quickly rebounded and it takes time to bring more bottles back into the marketplace. As any economist can attest to; low supply and high demand equals high prices. And, according to Pettine, the prices for high-end wines are exorbitant. The limited supply has opened market doors for lesser-known, more value-priced wines to make inroads in restaurant and hospitality markets.
Consumers have grown accustomed to dealing with COVID-related changes and people's palates are primed and open to trying something new. Small distributors are hustling to fill the gaps and consumers' glasses with a myriad of options.
Pettine offered a glimpse into several new wine genres making a splash in the topsy-turvy market.
Natural Wines
Typically, wine's production process is mechanically managed and manipulated from vineyard to bottle. As sustainability and environmental concerns have grown in consumers' consciousness, so has a wine production process known as Natural Wine.
These wines are created with minimal intervention. A winemaker may choose to eliminate or minimize the use of sulfates, reduce fermentation manipulation and choose wild yeast. The unfiltered wine can be hazy and cloudy with residual sediment in the bottle. "It's a very hands-off approach to winemaking," said Pettine. "In the past, Natural Wines were not particularly good. But winemakers have responded and improved quality." She said these wines are very popular with consumers who are curious about sustainability and a wine's backstory.
Two Natural Wine types are growing in popularity, Petillant Naturel and Orange Wine.
Petillant Naturel is a sparkling wine created by transferring the still-fermenting wine into bottles and sealing it with a crown cap and wire cage. Bubbles are produced as the wine finalizes its fermentation. The one-fermentation method is the oldest manner of making a sparkling wine. Pet-nat, as it is called, usually produces a slightly sweet, cloudy, gently fizzy, low alcohol wine.
Orange wines, also known as skin-contact wines or amber wines, are made from white grapes fermented for a time with their grape skins. The skins add tannins, which are usually associated with red wine, and creates overall depth, flavor and texture. Orange wines are typically darker, straw- or amber-colored wines. These wines are made in the Natural Wine style, without temperature-controlled fermentation and reduced or eliminated use of sulfur dioxide.
According to the Wine Enthusiast article, "Orange wine is trending for all the right reasons," Mary Ewing-Mulligan, MW, president of the International Wine Center in New York City, said, "The skins contribute color, body and an impression of some tannin that changes the wine's texture, as well as changing the flavors of the wine from fresh, fruity notes to more complex, developed aromas and flavors such as nuts and dried fruits." She continued saying that many sommeliers, who previously found skin-contact wines difficult to pair, now embrace their distinctive characteristics.
Natural Wines are beginning to trend for their distinctive taste and being low in sulfur and alcohol. Their creative flavors are making it attractive to pair with food. "People can drink flavorful products that hit all the flavor profiles and pair well with food. Why wouldn't it be something people turn to?" asked Pettine.
Everyday bubbles
As Champagne supplies are limited and the availability of alternatively sourced sparkling wine options abound, bubbly wine is moving from the celebration flute to the everyday tumbler. Pettine suggests these effervescent options will make a splash in restaurant and hospitality beverage offerings.
Crémant sparkling wines are sourced from eight regions in France that surround the famous Champagne region. They are made using the same methode traditionelle as Champagne, where the second fermentation occurs in the bottle. These wines might sound like copy-cat Champagne, but they have their distinct flavors created from grapes grown in their microclimates. Also, Crémant wines can include a wider variety of white grapes than Champagne and therefore are more varied and nuanced. Crémant wines are usually value-priced and pair well with seafood, pork and chicken.
Spanish sparkling Cava is doubly fermented with the first round occurring in stainless steel vats and the second round in the bottle. The wine then rests on its lees for several months. After it has been riddled (the bottles tipped so spent yeast collects in the bottle's neck) and disgorged (removing dead yeast), a combination of still wine and sugar is added and the bottles corked. This months-long process (also known methode traditionelle) produces a rich complex wine with zesty citrus flavors and minerality. Hailing from the Penedes region in Spain, these value-priced wines offer a remarkable quality-to-price option.
Prosecco sparkling wines from the Veneto region of Italy are made using the Charmat method, or Tank method. Grapes are pressed and the clear juice is added to pressurized stainless-steel tanks and fermented twice. Still under pressure, the wine is filtered and bottled using a mechanical process that takes a few weeks. Prosecco wines can be white or rosé. Prosecco's popularity is currently booming, with global sales more than doubling in the last 10 years.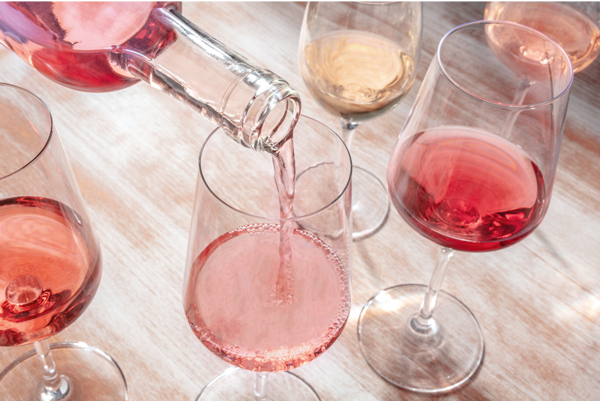 Rosé wines are distinctively pink in hue and can range from light to dark, depending on the amount of time the juice stayed in contact with the skins (also known as macerated). This process can take anywhere from three to 12 hours, depending on the winemaker's preference. The wine is moved to stainless steel tanks where it's fermented in a cool environment. Rosé wine can be made from any black grape that produces red wine and ranges from still to sparkling and from dry to sweet. Therefore, rosé wine is produced around the world. Formerly marketed as a summer wine, consumers are drinking it year-round.
Eco-friendly packaging
Pettine sees earth-friendly tetra paks finding a place with consumers who are concerned about the environment.
Tetra paks are carton packages with an internal bladder that contain the equivalent of three liters or four wine bottles. The air-tight pouches keep wine fresh and extend its shelf life. These light-carbon-footprint containers do away with glass bottles for a recyclable outer container. The problem, according to Pettine, is the stigma that boxed wine tends to be of low quality.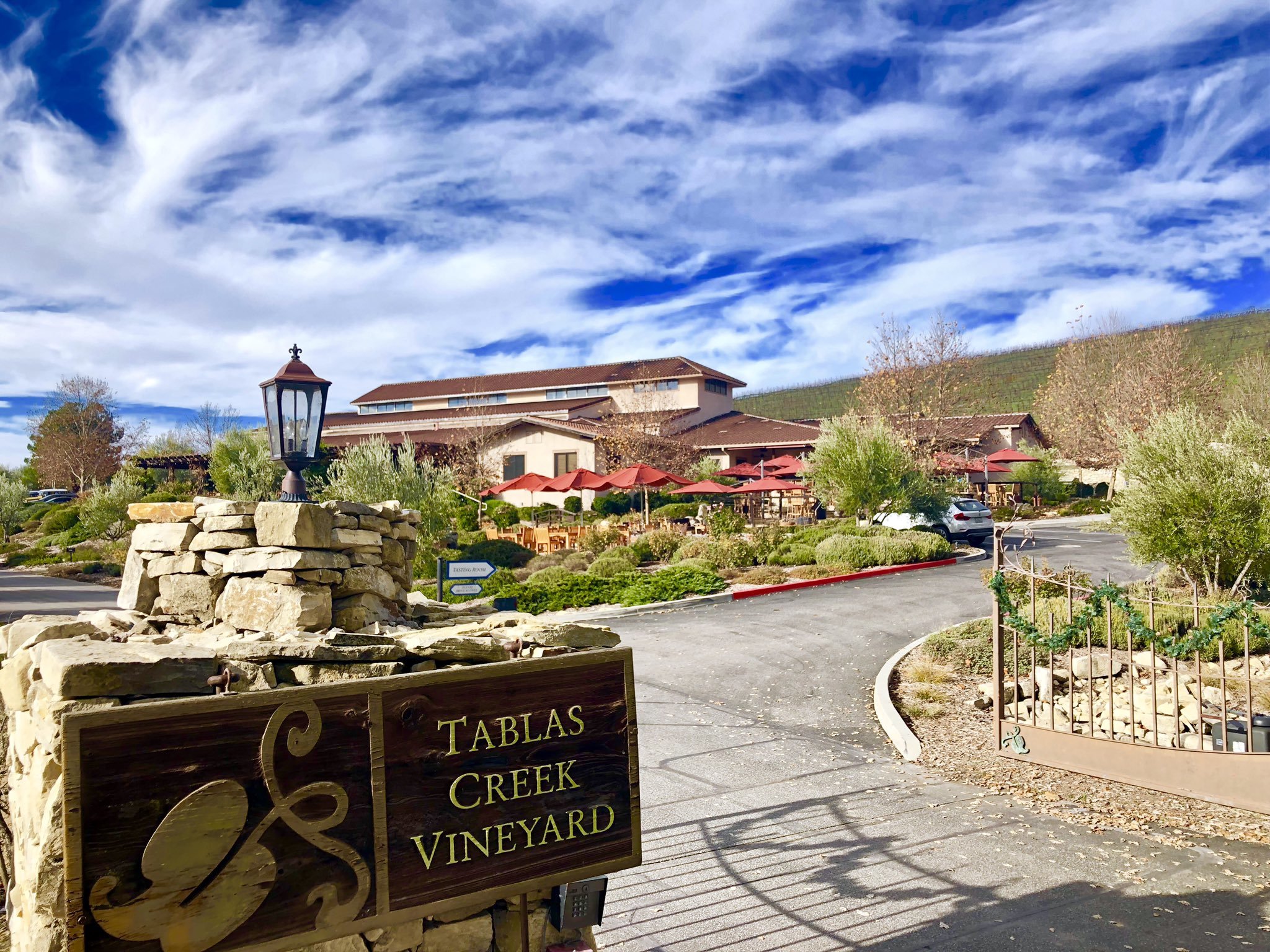 Tablas Creek Vineyard, Pasa Robles, Calif., is betting its customers will appreciate the environmentally friendly packaging and selling its popular Patelin de Tablas Rosé in a box. Normally, four bottles would cost $128 but they are selling the box for $95 and passing the packaging and shipping savings onto the customer. A Robb Robert article, "Can fine wine come in a box?" quotes Tablas's Jason Haas, partner and general manager, discussing how boxes of wine are lighter than glass bottles and easier to store. Haas also commented about the higher-end triple-to-a-box product, "someone had to be the first!"
The changing industry won't change everything
Pettine said that COVID-19 pressures caused alcohol consumption to rise during the lockdown and she now sees a trend toward more moderate consumption. But, in her opinion, she does not see the general wine, spirits and craft beer markets declining. "They are not going away," she said.
She says that COVID has fueled an interest in local and regional makers of spirits, wine and beer. "You can travel anywhere and find craft breweries, craft distilleries and wineries. There is room for all. And, consumers are seeing better quality beverages."
Click here to read a Gold Medal Classroom article, "The Business of Spirits. The art of crafting beverages with flavorful spirits and spiritless ingredients is driving a beverage consumption increase."
Photos courtesy of Johnson and Wales University and the Mushroom Council.