You're listening to CAFÉ Talks – The Center for Advancement of Foodservice Education, where our mission is to:
"Connect the Foodservice Industry with the Foodservice Classroom."
CAFÉ is the most dynamic resource for those who TEACH, TRAIN, MENTOR, IDEATE, INTERACT WITH, ADVISE, AND CHALLENGE students of the culinary arts. With nearly 1,000 culinary and baking programs from coast to coast, CAFÉ is the most respected support organization for those involved in educating tomorrows chefs, bakers, pastry chefs, savory chefs, and culinary entrepreneurs.
CAFÉ Talks podcast is brought to you by:
American Technical Publishers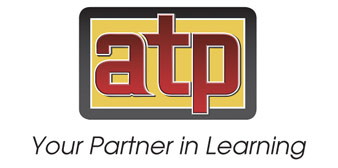 And now … let's get started!