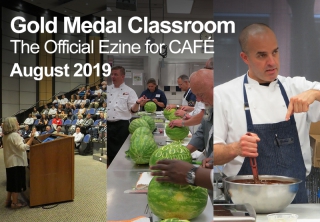 Gold Medal Classroom:
The official ezine for CAFE | August 2019 issue
FEATURES: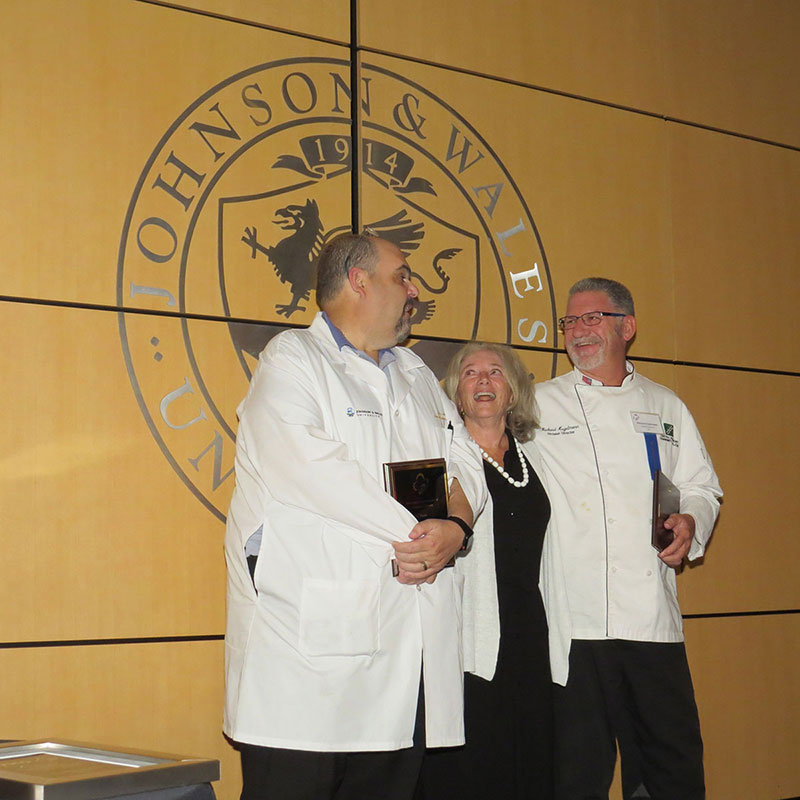 CAFE honors nine culinary instructors at annual June Leadership Conference.
The art of charring: The flavor enhancer that delicately sits between perfectly caramelized and burnt.
The ACFEF updated its apprenticeship program in the face of changing foodservice needs and tech-savvy culinarians new to the field.
---
COLUMNS: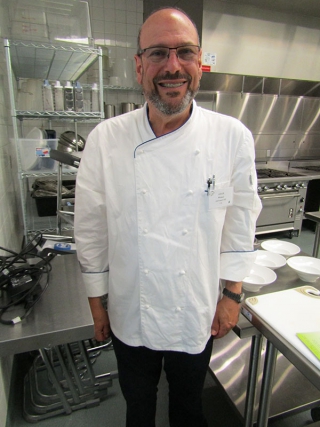 50 Minute Classroom: Modernizing culinary curriculum requires change. How about swapping in Brussels sprouts for peas and carrots?

Mayo's Clinic: What is research and how to help students look forward to the analytical assignments.

Think Tank: Build effective measurement devices for you and your students that factor in both external- and self-assessments.
---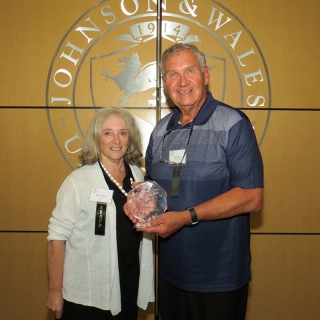 BREAKING NEWS:
Idaho Potato Commission's Don Odiorne honored with the first CAFE Champion Award for his tireless work in helping link the foodservice industry to culinary educators.
---
DID YOU KNOW?
CAFÉ's Industry Resource Center lists more than 80 commodity boards, associations and growers with links to their foodservice web sites. Educators can find classroom visual aids, downloadable materials, blogs, videos and research. Industries featured include meat, poultry, seafood, produce and dairy just to name a few.
CAFE Teaching Tips:
Click here to view a plethora of teaching tactics for the upcoming year. A few ideas include: a Chinese New Year celebration with dim sum, shu mai, brew jasmine tea and green-tea ice cream; inviting your school's food and nutrition cafeteria dining specialist in for a guest lecture; international food demonstrations; field trip to a large commercial entertainment operation and a mystery cookie exercise. The idea list goes on!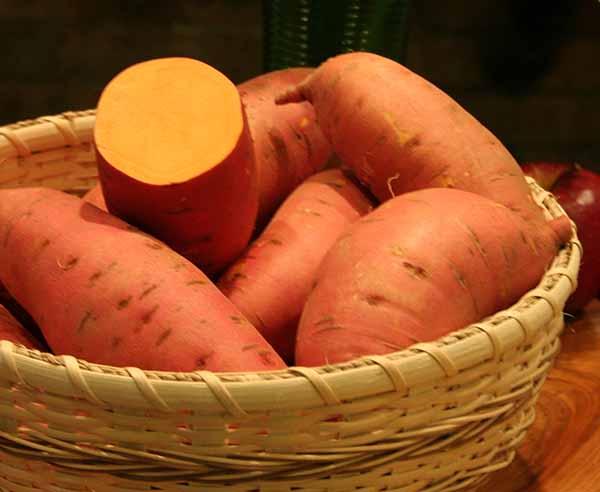 CAFE Industry Resource Center Feature:
North Carolina Sweet Potato Commission Inc.
"We're called the orange superfood for a reason," greets you as you enter the site. Information such as how to cut, bake, microwave, and grill sweet potatoes is available. The site features various types of sweet potatoes, recipes, videos, and nutrition facts including a registered dietitians toolkit. Click through to discover the ABCs of sweet potatoes.