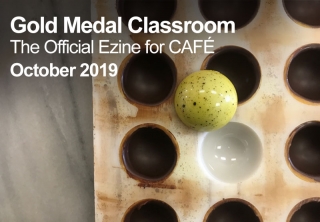 Gold Medal Classroom:
The official ezine for CAFE | October 2019 issue
FEATURES: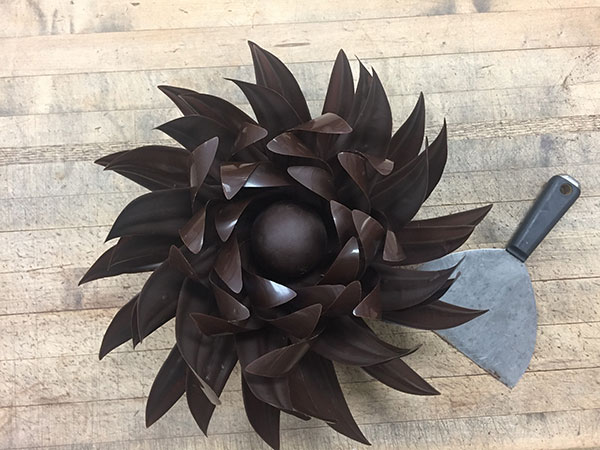 The science of chocolate starts in the Cacao fruit trees and transforms the humble pod into a sweet ingredient nearly everyone thinks they know.
Raspberries from whole to crumbles add rich flavor, vibrant color and nutrition to baked items.
Pairing canned pears with autumn baking applications.
---
COLUMNS: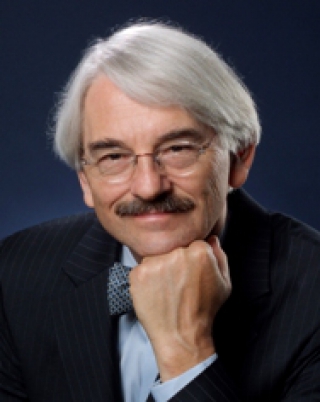 Mayo's Clinic: Instructing students on how to write clear, coherent and readable research papers.
50 Minute Classroom: Chef Adam Weiner describes when and how to use instant read thermometers, probe thermometers and infrared sensors.
Think Tank: Culinary curriculum sequencing should mirror the progressive, sequential needs from survival to actualization described by Maslow's theory.
---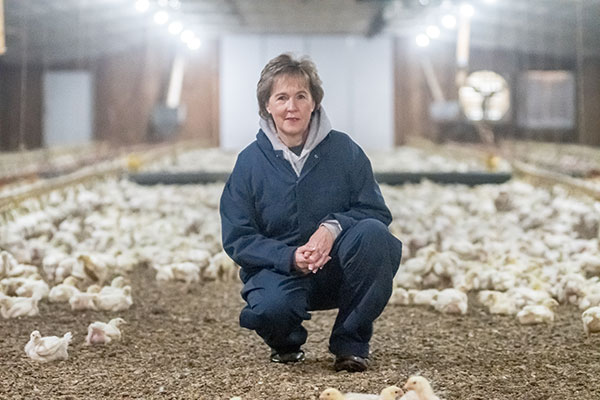 MEET THE GROWERS:
Chickens: Eleventh-generation farmer Jenny Rhodes discusses her pride in raising chickens and farming life.
---
BREAKING NEWS:
American Culinary Federation announces national convention award winners.
Five things to know about the next step in the evolution of fast casual.
---
DID YOU KNOW?
CAFÉ's Industry Resource Center lists more than 80 commodity boards, associations and growers with links to their foodservice web sites. Educators can find classroom visual aids, downloadable materials, blogs, videos and research. Industries featured include meat, poultry, seafood, produce and dairy just to name a few.
CAFE Vision:
Watch Chef Tomm divulge his culinary secrets when he shows chefs how to cook the perfect shrimp scampi pizza, Chinese potstickers and Chinese hand-pulled noodles. Watch and enjoy.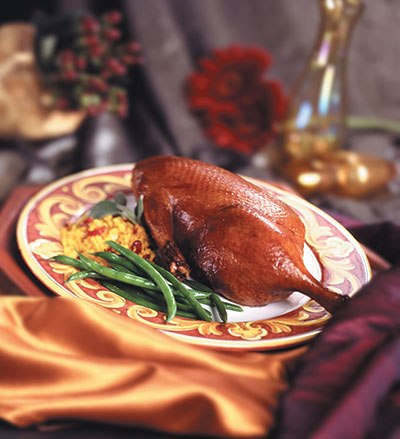 CAFE Industry Resource Center Feature: Maple Leaf Farms
Cooking duck is easier than you think. Maple Leaf Farm's web site details several popular duck cooking techniques including how to cut up a whole duck, roast a duck, carve a roast duck, deep fry a whole duck, and cook a duck breast. The site includes technique videos, tips and tricks, and frequently asked questions about duck preparations.