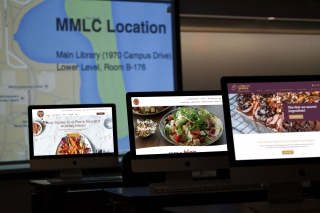 Culinary Educational Resources a Click Away
31 December 2020
Boards, councils and associations offer informative resources perfect for supporting all levels of online and in-person culinary curriculums.
By Lisa Parrish, GMC Editor
Updating lessons plans with current trends and innovative techniques is easier with the help of industry professionals a mere click away. CAFÉ's website features an Industry Resources Center page that lists more than 80 commodity boards, associations and growers with direct links to their foodservice web sites.
Educators looking for digital resources to augment their online curriculum can find visual aids and videos. Looking for downloadable materials and PDF's? You can find them on many of the listed sites. Everything from recipes to blogs to the latest research is available. CAFÉ's page features industries including meat, poultry, seafood, produce and dairy to name a few.
Below are several examples of what commissions and councils offer culinary educators. Click here for the complete list of CAFÉ's Industry Resources.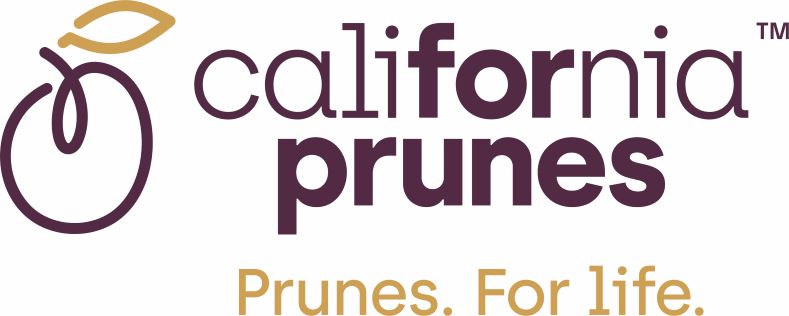 California Prunes
California Prunes offer an endless array of application ideas using prunes whole, chopped and diced, pureed, paste, concentrate, juice, or powder. The surprising versatile ingredient is perfect for products from sweet to savory. The website offers nutrition research, recipes, cooking tips, and pairing guides with ingredients such as Miso, ginger, Feta and squash. Instructors will find teaching modules offering hands-on guidance on how to cook with prunes as well as YouTube videos featuring many professional chefs and their take on cooking with prunes from pizza to prune meat balls.
Culinary educators have an opportunity to earn Continuing Education Hours through the American Culinary Federation by completing three models and an assessment on the site.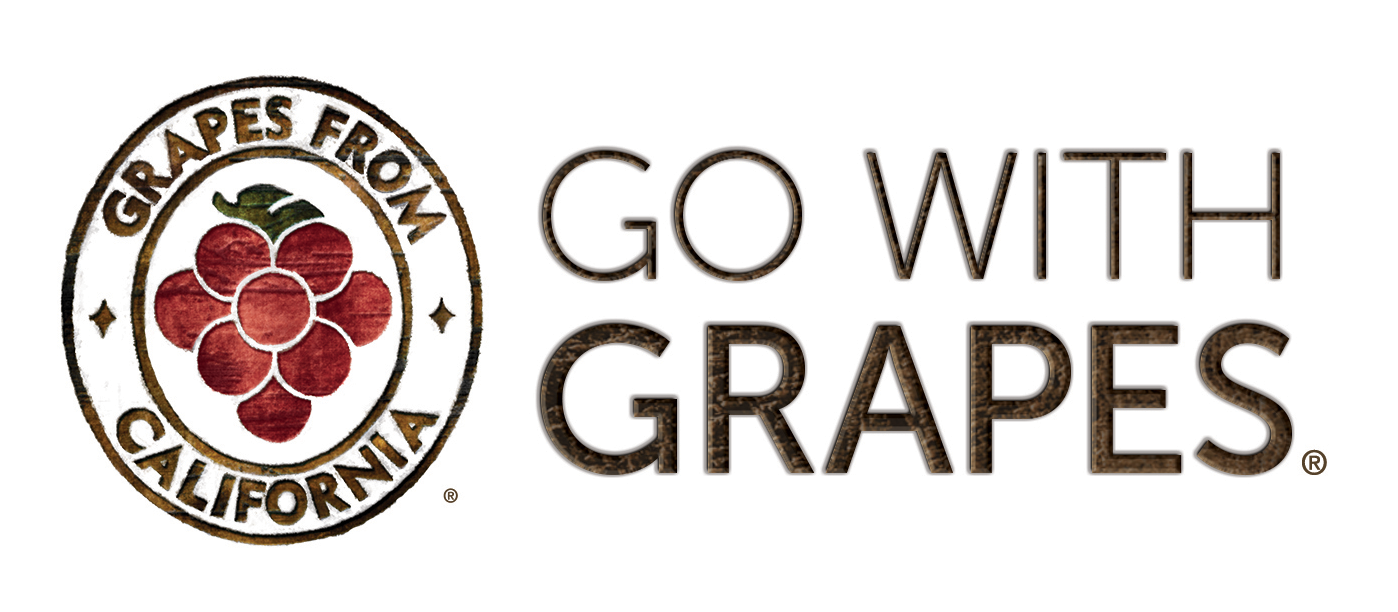 California Table Grape Commission
The California Table Grape Commission has a variety of resources that can help chef educators incorporate the concept of fresh grapes into their teaching. California grapes bring flavor, texture, color, and compatibility as an application ingredient or a fresh side. The website offers 21 ways to use grapes from grilling to pickling, to roasting and even smoking them. Educators will want to check out specific information on how grapes fit foodservice segments; a new Chef's Guide complete with flavor pairing chart; and inspirational and instructional videos showing grapes being utilized in a variety of items. The site also has storage and handling guidelines, a varietal chart and many recipe options for all dayparts.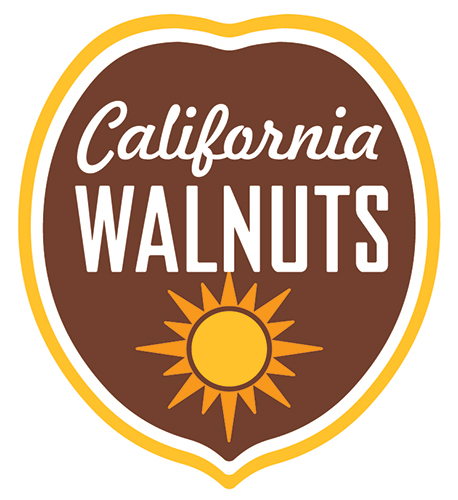 California Walnut Commission
As the only tree nut with an excellent source of the plant-based Omega3, walnuts are finding themselves on more and more menus. From dairy replacements to meat alternatives, California walnuts are versatile enough to incorporate into a variety of diets and dayparts. Beyond traditional uses as toppings, or in desserts and salads, chefs are now learning to use walnuts in other ways, such as "cream" in savory applications to thicken soups and sauces, or in sweet applications to replace traditional cream. In addition, walnuts can be combined with ingredients like mushrooms or legumes to create flavorful, clean-label meat alternatives.
To demonstrate these applications, as well a variety of others, we've put together some educational resources to utilize in classroom instruction.

Idaho Potato Commission
Idaho Potato Commission (IPC) offers resources for culinary instructors and students, free of charge, to explore recipes from commercial and non-commercial chefs; get tips for converting recipes for take-out menus; fine-tune product handling and cooking techniques; and understand purchasing tips to maximize the value of Idaho® Potatoes. Access to all resources is available online and includes: searchable foodservice recipe database, recipe profit calculator, instructional videos, and back issues of The Latest Dish e-newsletter. IPC also offers fact sheets, infographics, posters, and a comprehensive Foodservice Toolkit.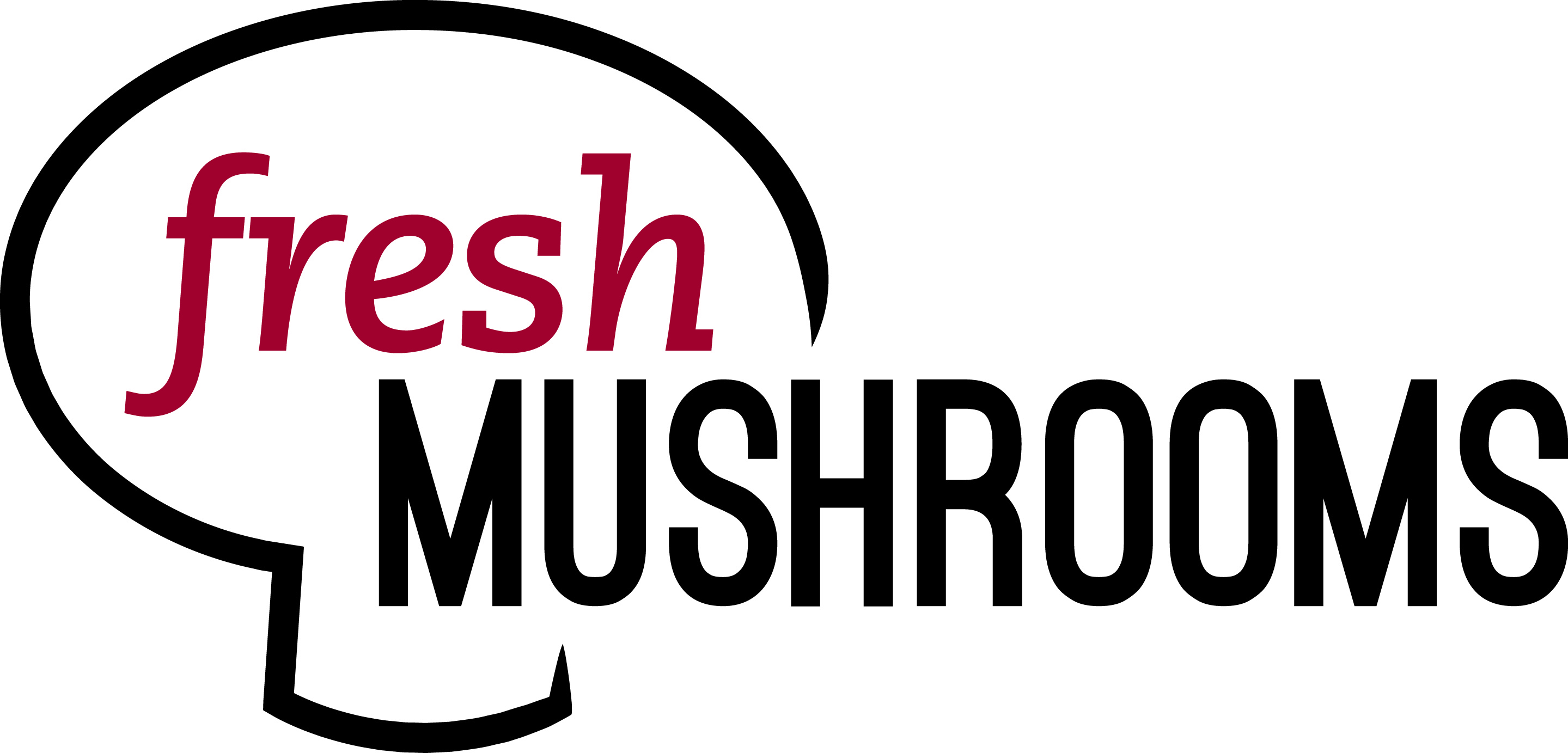 Mushroom Council
The Mushroom Council's website offers a multitude of resources for foodservice instructors and professionals. Umami is the fifth basic taste and mushrooms amp up the umami flavor, according to a study from the CIA and University of California-Davis. All mushrooms are a source of umami and the darker the mushroom the more umami it contains. Additionally, educators can learn more about the sustainability and nutritional benefits of mushrooms, as well as how to apply mushrooms into cooking with the Council's collection of foodservice recipes. The extensive video library features many short clips on everything from mushroom varieties, selecting and storing, sautéing, roasting, grilling and more.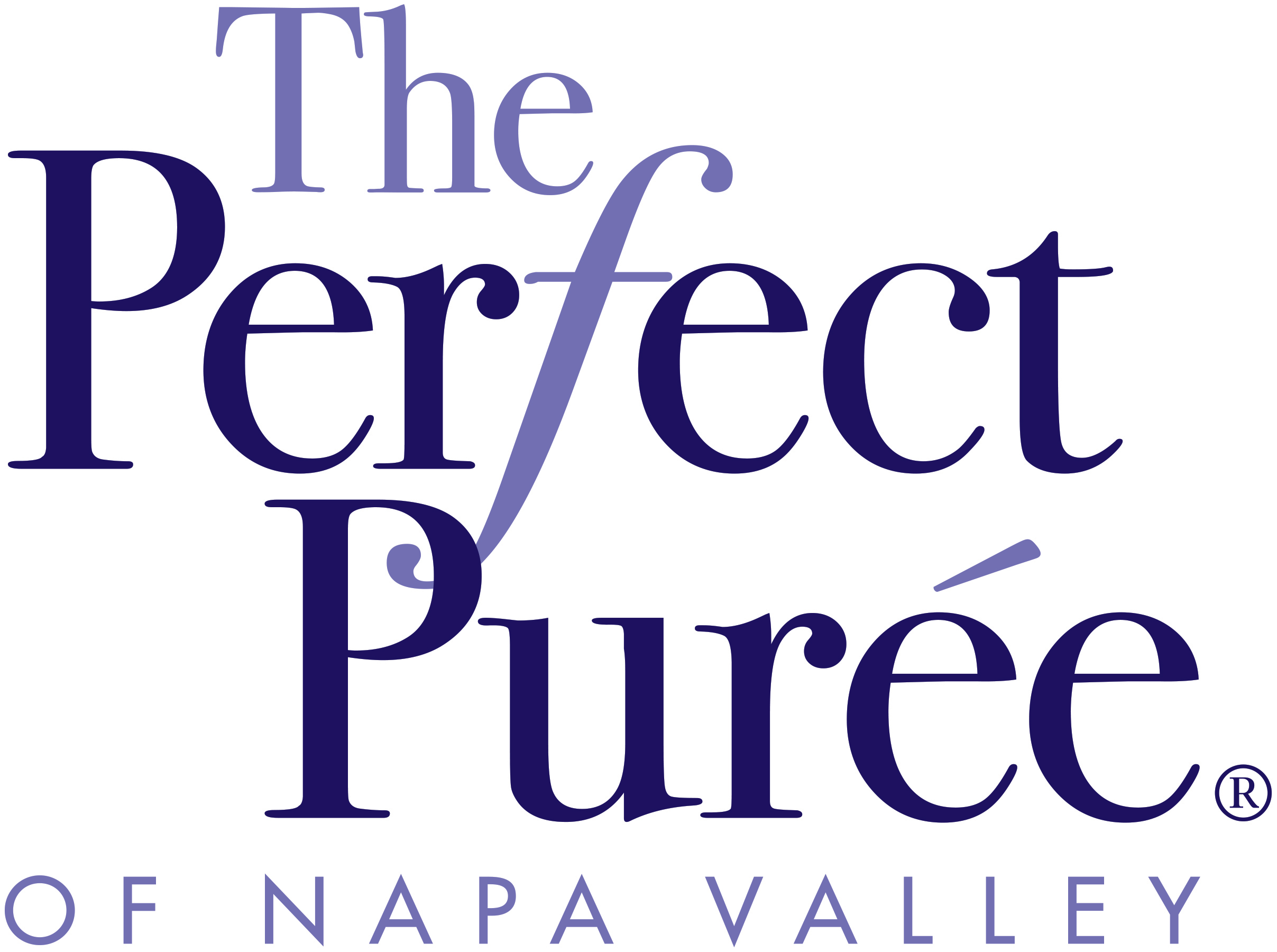 The Perfect Purée of Napa Valley
Many dishes start with a purée base. Soups, sauces, sorbets, marinades, glazes and drinks often require a fruit or vegetable purée for delicious flavor. Whether an educator is creating a dessert or meat sauce, hot or cold soup, or looking for a unique flavor for a marinade, vinaigrette, or stuffing, purées are at the heart of many culinary creations. Creating quality purées is not a simple matter. Locating raw ingredients out of season can be difficult, unreliable and price prohibitive.
The Perfect Purée of Napa Valley's flavor line-up boasts 41 flavors comprised of purées, concentrates, zests and blends. The products are frozen, maintaining freshness, flavor and color.
Educators can request complimentary sample boxes for separate class experimentation, akin to a culinary toolkit. For example, educators could include purees in lessons on common tropical flavors like lychee, guava and tamarind, or the citrus family of lemon and orange zest, blood orange, key lime and Meyer lemon. Students could also work on custom flavor builds. The website features hundreds of recipes for inspiration. Culinary students and instructors alike can request custom boxes of samples at our complimentary sample page by clicking here.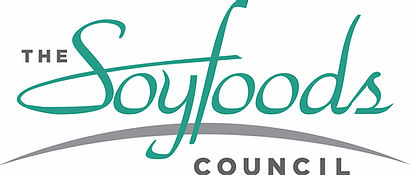 Soyfoods Council
Culinary educators interested in materials and lessons focused on plant-based soy will find a plethora of information on the Soyfoods Council website. For instance, Chris Koetke, CEC, CCE, HAAC, Complete Culinary LLC president and former dean of the School of Culinary Arts at Kendall College, created "Soyfoods 101: A Culinary Curriculum." The course describes the health and nutritional benefits of soy, products such as soy milk and tofu, differentiates between types of soybean oils and explains the soybean solution to trans fats in oils. Educators will also find information sheets and downloads on tofu and edamame, YouTube videos about soy salads and dressings and recipes.

Kellogg's Away From Home
Instructors looking for ideas surrounding innovative applications, new cravable flavor combinations and what's new with commercial and non-commercial chefs will find great lesson plan ideas at Kellogg's Away From Home. The culinary team behind this website creates resources and tutorials as well as recipes to spark ideas for chefs looking for menu inspiration and help with timely challenges like switching to takeout-only.