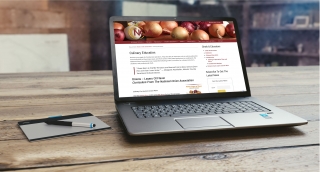 Culinary Educators and Ongoing Education
30 December 2021
Culinary instructors continue their education through online courses from top-notch online training programs.
By Lisa Parrish, GMC Editor
Feedback & comments: This email address is being protected from spambots. You need JavaScript enabled to view it.
Busy culinary instructors who are educating culinary students can miss opportunities to enhance their personal skills or investigate the latest flavor trends taking shape in today's foodservice scene. CAFÉ understands how time is precious for culinary educators and their need for continuing education in this fast-changing foodservice industry.
Online courses help keep professionals up to date with free and fee-based programs designed to augment cooking techniques, provide the newest safety and nutrition information and much more. Also, the courses provide a much sought-after continuing education hour (CEH) requirement for many American Culinary Federation (ACF) certifications. But where does an industrious chef educator find these courses?
Listed below are several FREE courses that offer between one and 15 continuing education hours. These courses are not the only programs available. Instructors can also locate courses, free and paid, through the ACF Learning Opportunities website. Additionally, many fee-based courses can be found at Rouxbe, an online culinary training website.
Whether you are looking for a refresher course, wanting to learn new skills or need CEHs for your certification, look no further.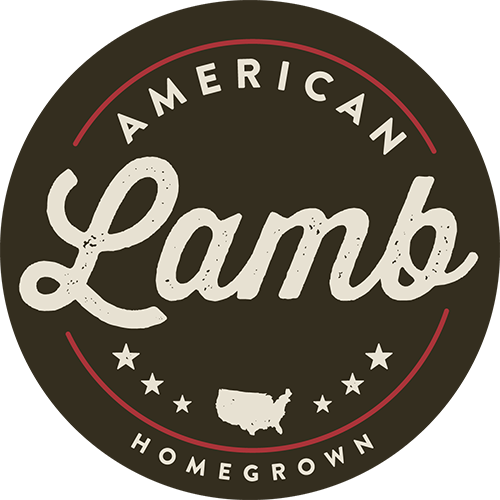 American Lamb Board
The Curriculamb is a comprehensive culinary educational resource on American Lamb. The Curriculamb includes lessons on the U.S. sheep industry, buying and handling lamb, lamb carcass and cuts, nutrition and cooking. A quiz for ACF CEH credits is also provided.
4.5 CEH – Free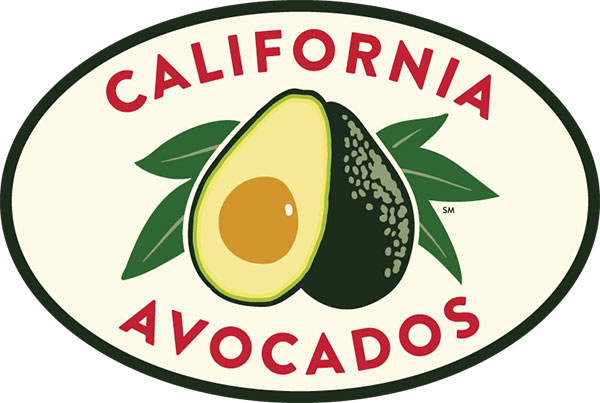 California Avocado Commission
A Primer for Fresh California Avocados helps chef instructors discover the natural benefits and popular appeal of Fresh California Avocados. With its rich taste and smooth texture, California Avocado moves easily across conventional and global menus, from appetizers to desserts, and across all day parts. Take-aways include recognizing the stages of ripeness, sizing, storing and handling. In addition to the CEH approved course, there are five additional labs, with tested recipes, designed by culinary instructors for culinary instructors to implement. 
1 CEH – Free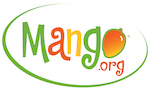 National Mango Board
The Fresh Mango Curriculum covers the basics of how to order, cut and cook with the world's most popular fruit. The course reviews the mango's history, cultivation and harvest, as well as demonstrates mango's versatility in hot and cold applications, its relevance in global cuisine, its unique sensory characteristics and its superfruit nutrition status. The course includes six lessons with classroom and lab exercises, recipes and a practice quiz after each.
8.5 CEH – Free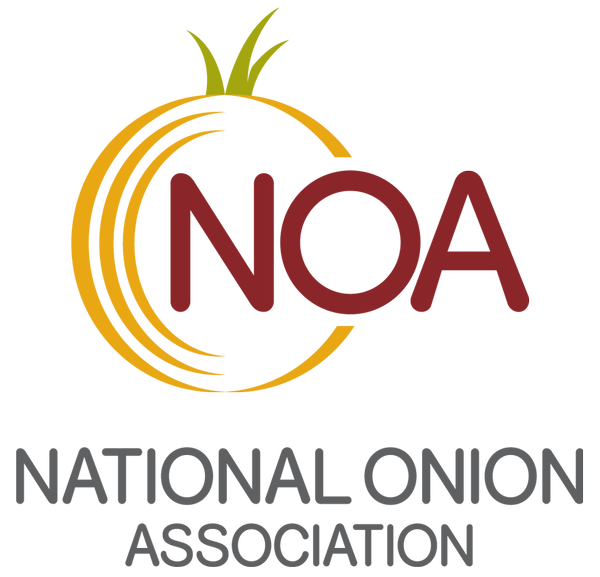 National Onion Association
Onions Layers of Flavor Culinary Curriculum is a comprehensive educational resource on onions. A staple for foodservice operations, the humble onion is an important part of culinary education. The curriculum includes: onion history and production, storing and handling tips, onion types, sizes and colors.
3 CEH – Free

National Watermelon Promotion Board
Watermelon is an on-trend ingredient and more foodservice operators are embracing this versatile fruit. It can also play an important role in culinary education from garde manger to flavor versatility. That's why the National Watermelon Promotion Board has created the culinary curriculum for instructors, students and chefs, accredited by the ACF. The lesson plans and presentations can be used in the classroom, as an online tool, or for personal development. Educators must complete the quiz and evaluation to receive the certificate for continuing education hours.
5 CEH – Free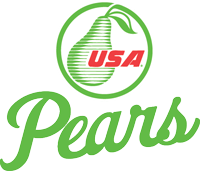 USA Pears
The Pear Bureau Northwest has placed the Pear Foodservice Training Program online for easy access and monitoring. The four program topics cover the USA Pears growing region and 10 varietals; pear sizing, handling and ripeness; creative and value-added ideas for fresh pears on the menu; and exciting pear cocktails and alcohol-free beverages. The program is divided into four easy courses and takes approximately 20 minutes to complete, making it an ultra-flexible and efficient learning tool.
1 CEH – Free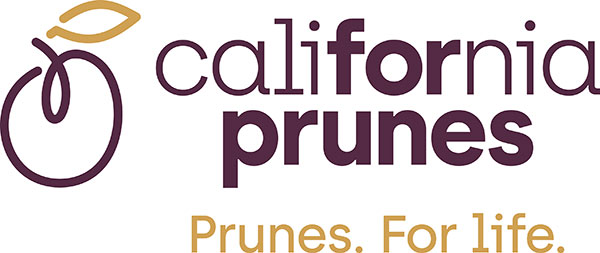 California Prunes
A three-part series of teaching modules ideal for chefs, culinary instructors, and the culinary classroom. The program's focus is to introduce the participant to the versatile California prune and its unique applications in the kitchen and bakeshop. The modules will take the participant through an understanding of California agriculture as associated with prunes, the process of growing and harvesting the fruit, the steps involved in drying and grading prunes, distribution and most importantly – how the chef can build unique menus using a concept coined by Chef Grant Achatz of "flavor bouncing" – ensuring that a great dish is comprised of ingredients that all work well with each other creating symmetry in overall flavor.
Free CEH

AgriBeef
To familiarize chefs, cooks, culinary instructors and students with the beef life cycle from birth to ranch life, transition to feed yard finishing, and completion at the processing/fabrication plant. This model is based on a sustainable, gold standard for beef handling in the U.S.
15 CEH – Free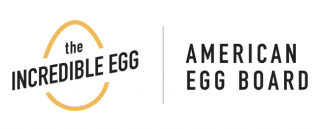 American Egg Board
The EGGPRO™ Curriculum features both Culinary and Egg Science modules. Increase your understanding of incredible, versatile, functional eggs by enrolling in the EggPro™ online culinary/food science curriculum. This unique egg-focused professional development opportunity consists of two online courses - Egg Foundations (culinary) and Egg Functionality (food science). Course content was developed by the American Egg Board in collaboration with Rouxbe Global Food Group.
Up to 35 CEH – $99
ADDITIONAL RESOURCES:
Instructors can find additional continuing education courses on CAFE's Industry Resource Guide. The index contains various websites with professional development courses. Scan the list looking in the classification column for the number one then click through the link to find out more.