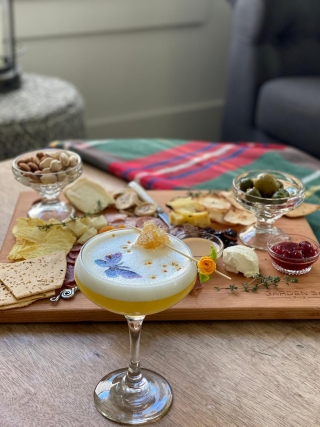 The Business of Spirits and Beverages
06 December 2021
The art of crafting beverages with flavorful spirits and spiritless ingredients is driving a beverage consumption increase.
By Lisa Parrish, GMC Editor
Feedback & comments: This email address is being protected from spambots. You need JavaScript enabled to view it.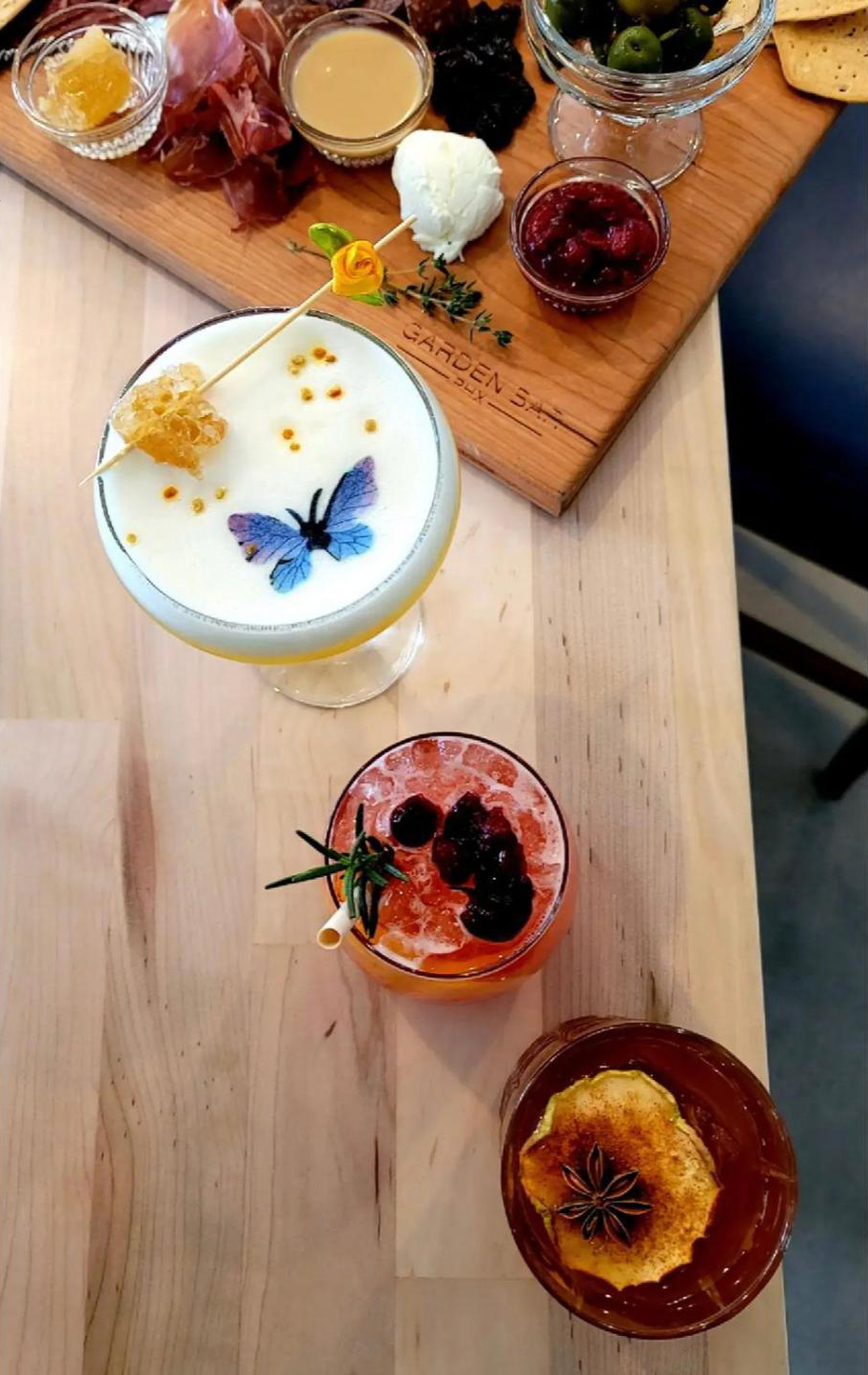 The art of crafting beverages and food seamlessly dovetail each other. The key is selecting flavorful ingredients to create products that dazzle and delight consumers. The difference is that the mixologist selects the silver shaker for her liquid flavors while the chef chooses a stainless steel mixing bowl to combine his.
And, just like creating an application in the kitchen, creating a cocktail at the bar requires knowledge of the consumer, the ingredients, and the best manner to combine both.
Seeking beverage consumers is getting easier these days. People are choosing more alcoholic, low-ABV or non-alcoholic beverages now than they did 20 years ago. A trend that began in earnest during the COVID-19 lockdown in 2020, according to a recent poll by IWSR Drinks Market Analysis. Driving this beverage increase is the desire for flavor, better-for-you options and convenience. IWSR predicts a more moderate growth rate as post-COVID-19 normalization continues over the next five years, however consumption growth is still expected.
"A key driver of US beverage alcohol consumption is flavor," says Brand Rand, IWSR's COO of the Americas. "Flavored subcategories – from beer to vodka to US whiskey – are significantly outperforming traditional non-flavored sub-categories."
Flavors fuel consumption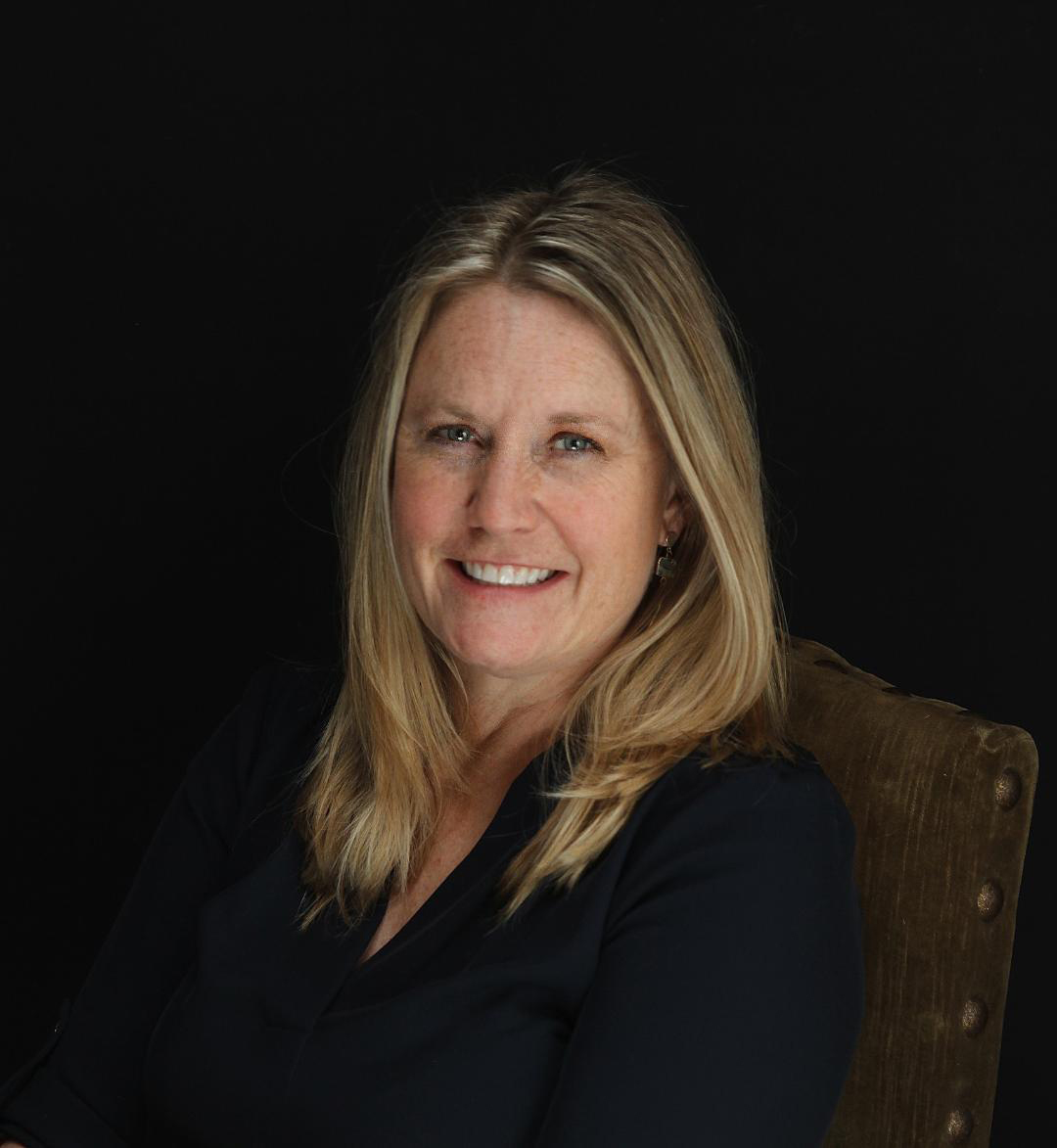 Kim Hassard, owner of a mixology and beverage consulting business Liquid Architecture and the recently opened Bar Garden PHX in Phoenix, understands creating beverages based on flavor and consumers' preferences. The nationally-recognized beverage consultant has worked with several large restaurant chains and upscale resorts to ideate their beverage offerings. "It's fun to manage and control flavor. I love accentuating a flavor by choosing certain spirits and other beverage ingredients," she said.
Hassard looks for a range of flavors within each beverage ingredient, from the spirit (or spiritless choice) to the mixers and bitters selected. Gin and whiskey are top examples of spirits with wide flavor profiles.
Whiskey is a large category with many types including Irish, Scottish, Canadian, Japanese and North American which includes bourbon, rye and malt, wheat, Tennessee as well as others. According to Hassard, these are flavor notes within each varietal:
Scottish/single malts – production regions vary the taste however most emit flavors such as honey, smokey, bready
North American with bourbon and rye examples – baking spices, caramel, vanilla and bready flavors
Japanese – smokey flavors similar to Scottish whiskies as they are both distilled the same way
Irish – light and fruity with hints of vanilla and a light floral scent
Canadian – is a blend of many whiskies and is often consumed by non-expert drinkers who seek a lighter, slightly bland whiskey taste
Gins have a wide botanical flavor and aromatics range with both stronger and softer profiles. A bold gin, such as 90 proof London Dry, contains notes of juniper, lemon, pepper and pine. The higher the proof the more pronounced flavors. The range moves to moderate where more citrus notes can be tasted. A lighter-tasting gin, such as Hendrick's, has hints of rose and tea and is often described as softer and prettier.
Hassard says the cocktail Bee's Knees, which includes gin, honey and lemon, is a good example of pulling all flavor ranges together to create a delicious and sought-after beverage.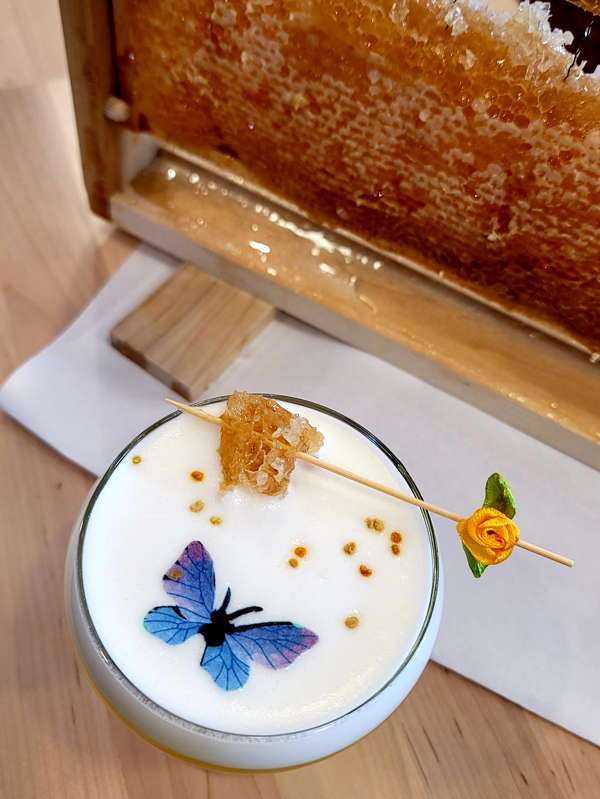 "I love using honey in drinks," Hassard said. "I use it to enhance and push forward certain botanical flavors." Like one spirit and its different varietals offering varying flavor profiles, honey tastes different from region to region due to the bees collecting nectar and pollen from local flowers.
The former Iron Chef America judge said she would select an Alfalfa honey for a beverage because of its herb and grass notes and that it will enhance drinks containing agave syrup. "It will make the notes stronger," she said. Wildflower and Clover honey mimic barrel notes of cardamom and nutmeg and can taste like it has been aged and adds a softness to a drink.
For the Bee's Knees, Hassard said that Orange Blossom honey with London Dry gin is perfect as the gin's juniper spice and strong citrus notes pairs well with the honey's light citrus aroma and floral and orange tastes.
Spiritless better than non-alcoholic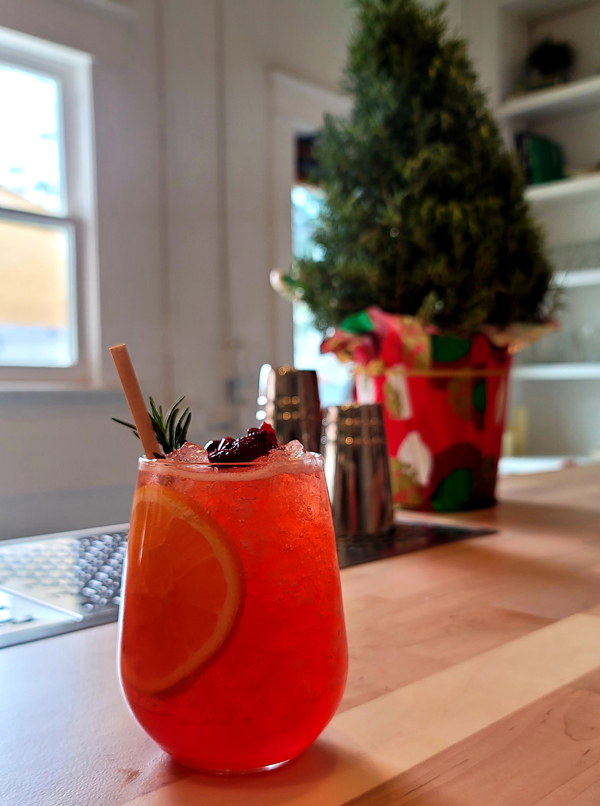 A change in beverage consumption is the rise in low- or no-ABV drinks. The IWSR drink poll indicated, "Though trending from a small base, no-alcohol spirits are expected to end 2021 up 31.4 percent in the US." IWSR also predicted the category would grow 31 percent by 2024.
Hassard sees these consumer choices bored out in restaurant and hospitality industries in which she has worked. "The trend started about five years ago with language like mocktails or virgin cocktails," she said. With changing demographics, these terms now have a negative connotation. And, gone are the days when spiritless drinks are served in different glasses - so everyone knows it does not contain alcohol.
Many consumers are selecting low- and no-ABV drinks based on health and wellness factors. Hassard also sees an increased awareness of responsible drinking and driving and other factors such as pregnancy and not wanting to be drunk fueling the trend. "Bar owners need to get on board with this movement or they will be missing revenue," she said. "Spiritless drinks have a positive connotation. I put just as much work and effort into creating a spirit-free cocktail as I do an alcoholic drink."
Hassard said spirit free gins, tequila and whiskies are gaining traction in the market. She said that much work has gone into building their flavors and how they "mimic the warmth going down the throat." Her favorite spiritless spirit brand is Ritual, however many new alcohol alternatives cropping up in the market.
The business of beverages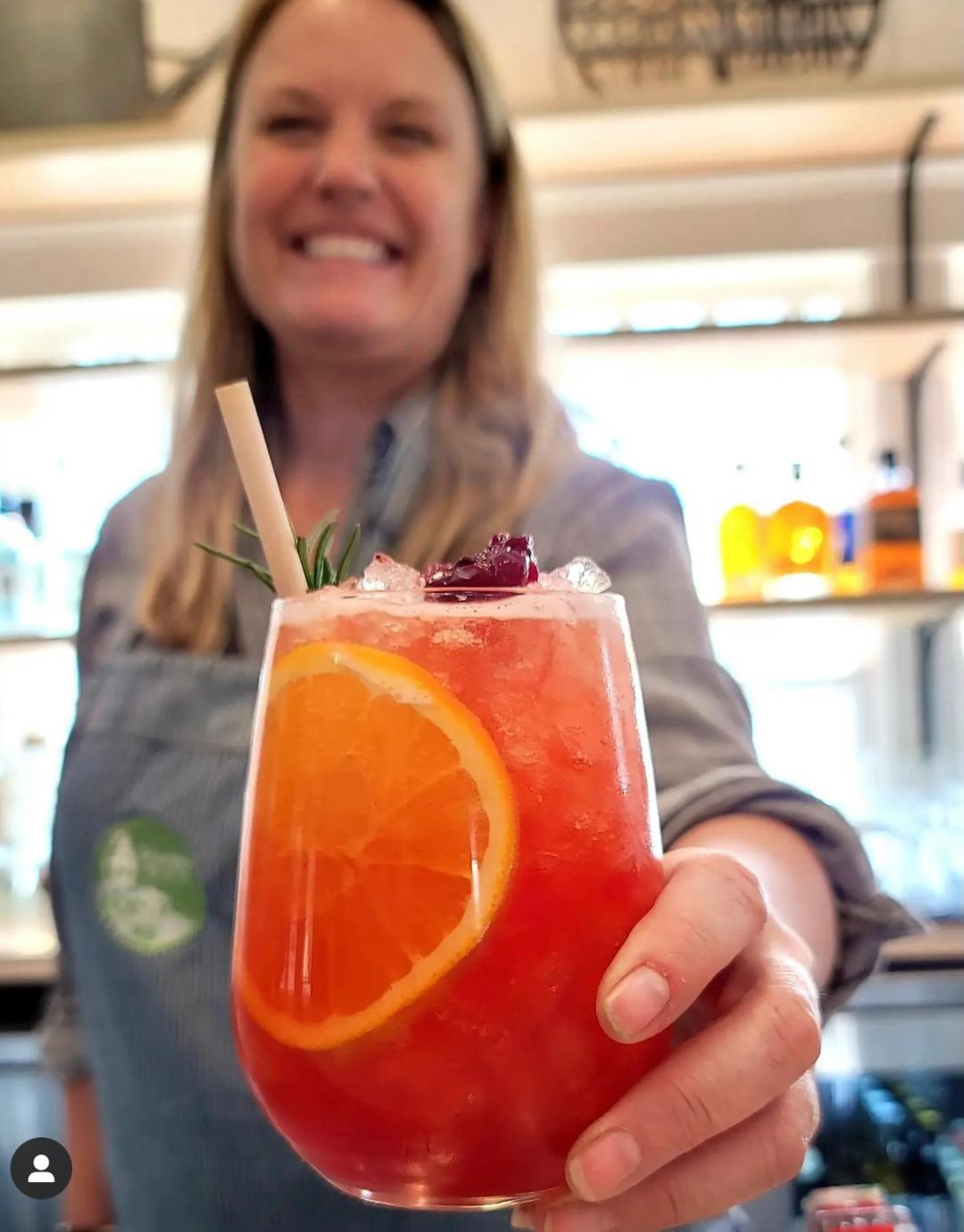 Beyond understanding flavors, Hassard stresses how business owners need to know and understand their consumers. "They need to be hyper-focused and fine-tune their programs based on customers' spending habits and experience," she said.
The demographics of people consuming beverages is changing and owners need to understand that. Hassard, who recently opened a garden bar in Phoenix, used this principle in her own establishment. "I love gin. But I know my audience is more into whiskies so I have to evolve and change my products. That's what is going to be successful."
Who drinks whiskey and why is another area where business owners made incorrect assumptions. Marketed as a "man's drink," this idea missed that millennial and female drinkers were fueling whiskies consumption growth. According to Hassard, it comes back to knowing your audience inside and out.
Editor's Note: Click here to read a Gold Medal Classroom Meet the Grower story on a farmer who takes his corn from field to glass as both a grower and craft distiller.
Photos courtesy of Kim Hassard.