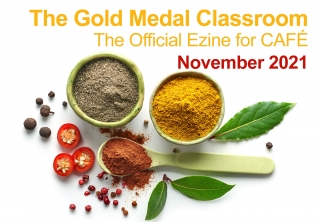 2021 Gold Medal Classroom Article Index
06 December 2021
A year's worth of trusted teaching resources to support culinary instructors.
By Lisa Parrish, GMC Editor
Feedback & comments: This email address is being protected from spambots. You need JavaScript enabled to view it.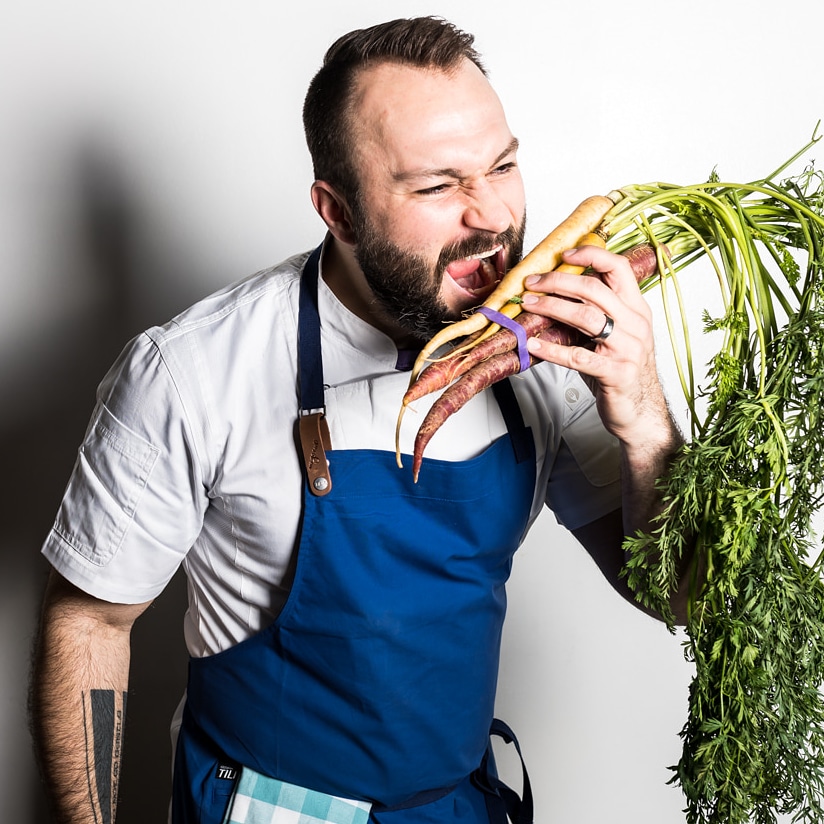 There is no questioning the facts: Gold Medal Classroom (GMC) is wrapping up another year as a culinary educator's one-stop-shop for relevant culinary resources.
Every issue is brimming with reliable information focusing on culinary arts topics such as foodservice innovations, trending ingredients and improvements in teaching methods. Expert chef educators such as Paul Sorgule, Adam Weiner, Dr. Jennifer Denlinger and Amanda Miller discuss their firsthand knowledge of subjects relevant to high school and college culinary educators.
Miss a month and you may have bypassed valuable, useable information. Many articles contain links to additional resources such as websites, lesson plan resources like PDFs, and videos helpful in classroom instruction. Additionally, GMC posts stories about new CAFÉ initiatives such as CAFÉ Talks Podcast, Coffee with CAFÉ webinars and information on training opportunities around the country.
Look in your email for the edition announcement informing you of the new monthly publication posted on the website CafeMeetingPlace.com. If you are not receiving these emails, click here to register for the notice. You won't miss another educationally inspiring GMC story in 2022!
FEATURE ARTICLES
Culinary Education Teaching Feature Articles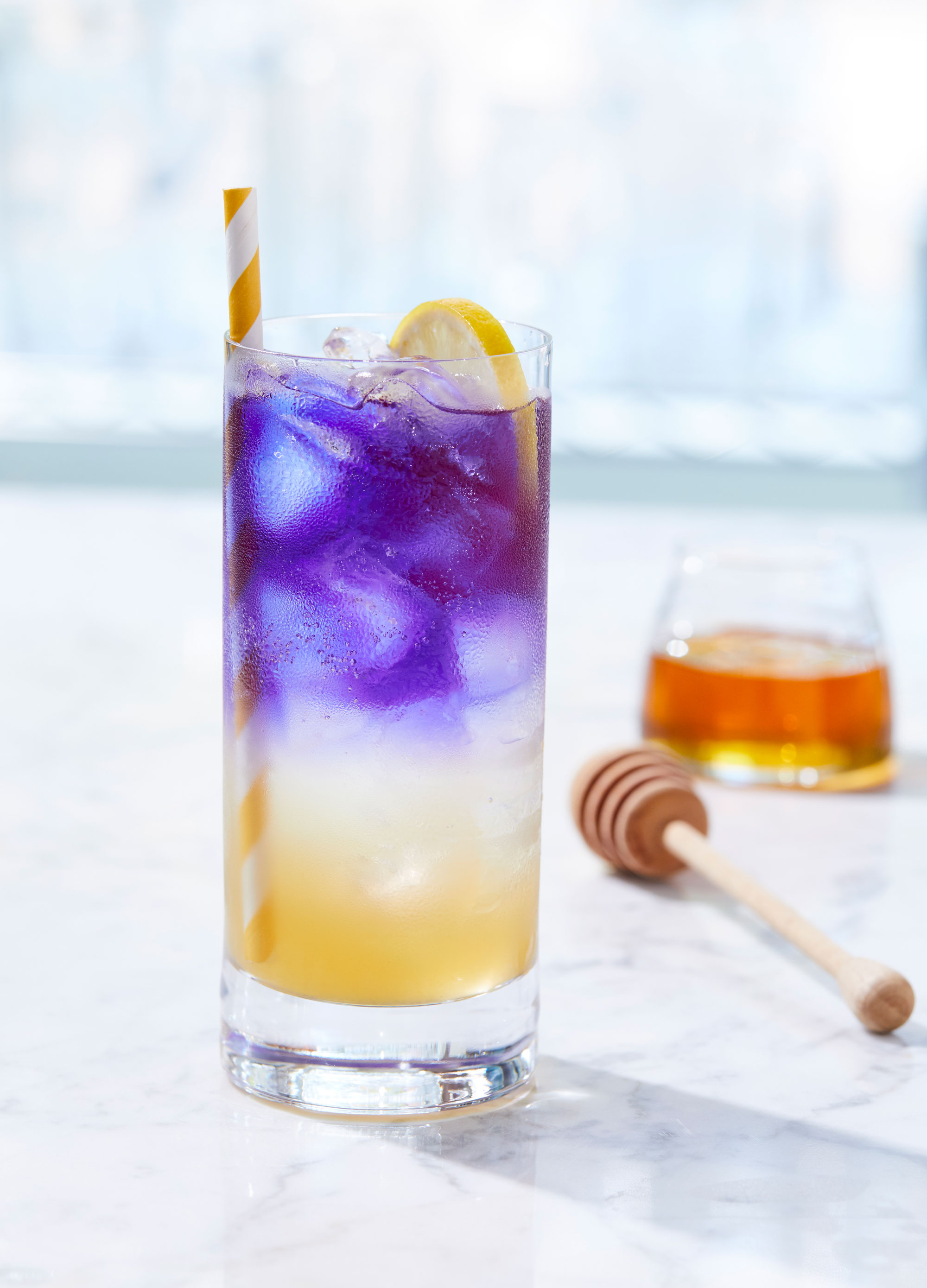 Foodservice Trends Feature Articles
Ingredient Feature Articles
Miscellaneous Feature Stories
50 MINUTE CLASSROOM by Chef Adam Weiner
THINK TANK by Chef Paul Sorgule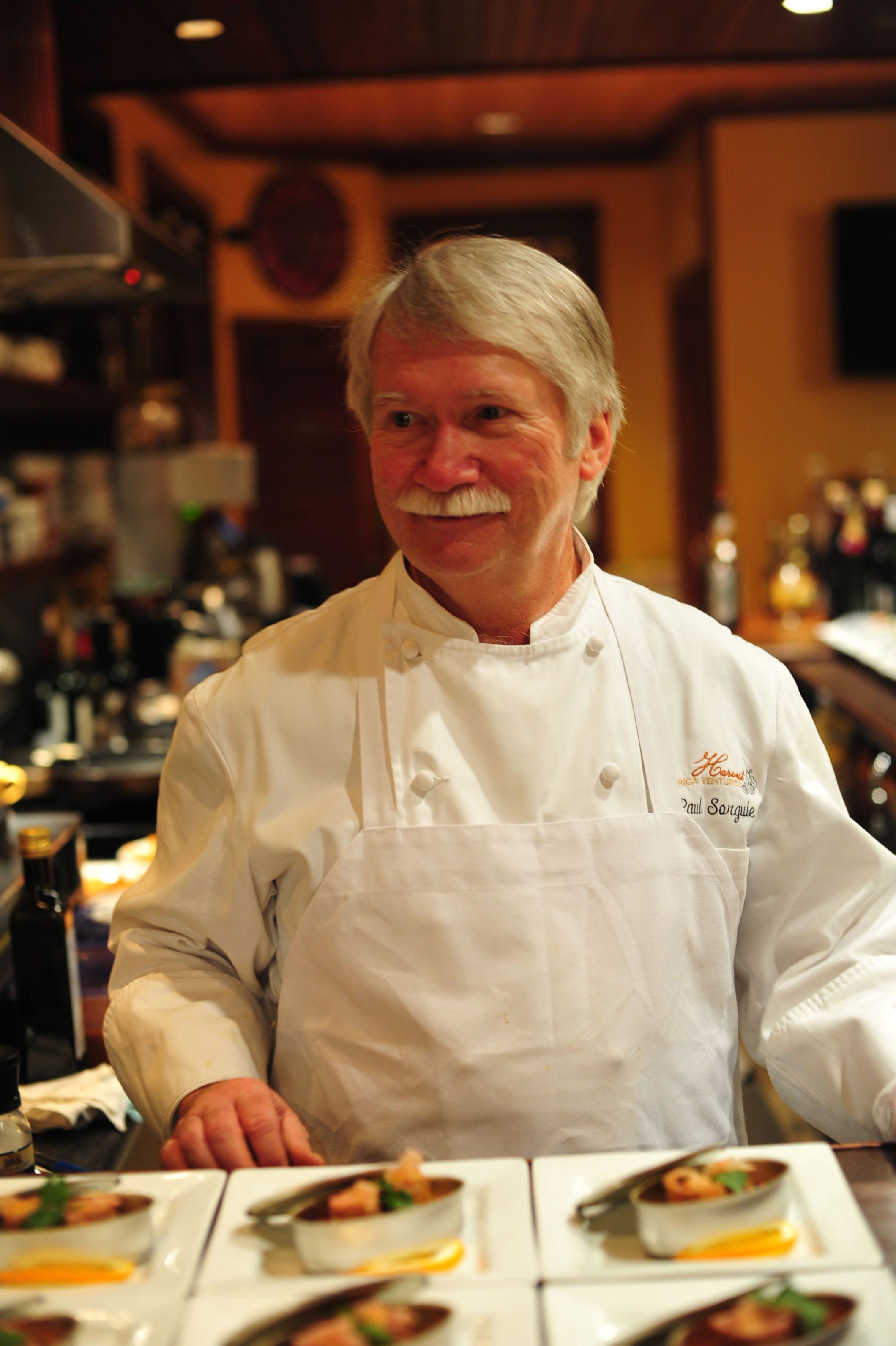 GUEST COLUMNISTS
By Valencia College's Dr. Jennifer Denlinger, CCC, CHEP
By Culinary Institute of Michigan – Muskegon's Amanda Miller, CC, CPC
BREAKING NEWS

MEET THE GROWERS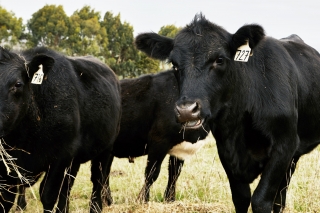 Click here to read the 2020 Gold Medal Classroom article index.